Win two MMF Tickets by answering the questions below. The questions relate to the period of the Hartgill Murders. All correct answers will go into a hat on 1st July from which the winner's name will be drawn.
Who was on the throne in England in 1557?
What is a Poignard?
In which county was Kilmington in the 16th century?
What is a Marchet?
What was the purpose of Peine Forte et Dure?
What is a Groat?
A man drinks a Pottle of beer. How many pints has he drunk?
What is a Halberd?
In which village did William and John Hartgill live?
What was the Star Chamber?
Please email answers with your name and contact details to quiz@murdermostfoul.co by end of play on 30th June 2021. One entry per email address.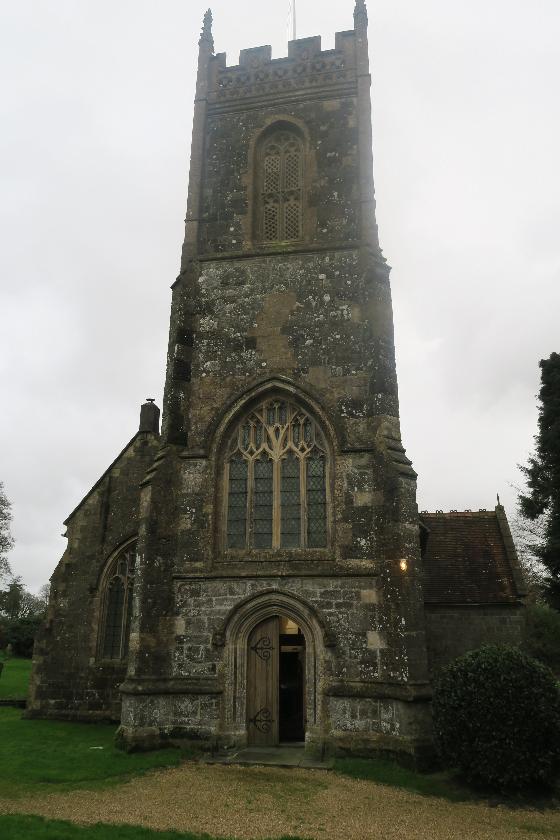 © Copyright Murder Most Foul