The aims of this Theatrical Production are:

(1) To involve and entertain the local community
(2) To raise money for the restoration of the Church Tower.
(Any surplus to production costs will go towards the restoration work.)
1. Donate using a credit or debit card:

Please email treasurer@agkemp.co.uk using the reference "MMF Donation" providing the following:

1. Your name
2. Your address
3. Your phone number

If you are a UK taxplayer please state whether you would like your donation to include Gift Aid.
You will then be called back for your credit or debit card details to complete the transaction.
2. Donate by direct bank transfer to:

Upper Stour St Marys LCC
Sort code 30-93-45
Account number 00677206
(reference MMF Donation)
If you are a UK taxpayer and wish your donation to be augmented by Gift Aid please specify that in a separate email to treasurer@agkemp.co.uk adding your name, address and postcode.
Whichever way you choose to give, many thanks!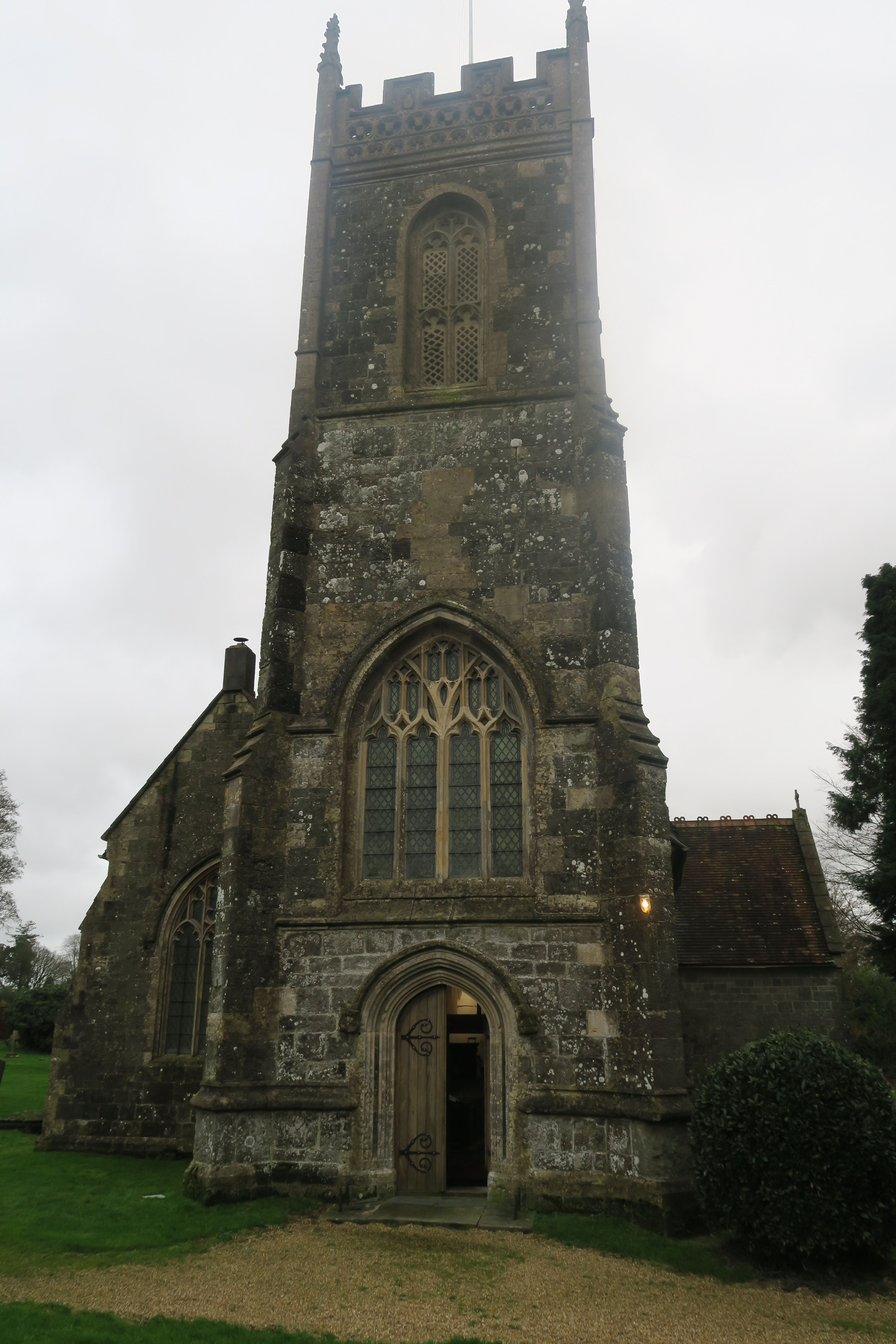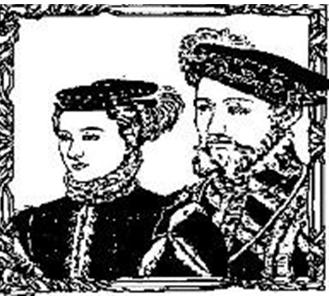 © Copyright Murder Most Foul