View the Video, buy Photos by making a small Donation
To continue to support the Church Tower Fund, the MMF production team and Rodney Wayman, Photographer, will donate all proceeds from the Video and Photos (after printing & shipping costs) to that good cause.
VIDEO
A small Donation of £5 or more will buy you permanent access to the Video of the whole show online. Please make your Donation below.

Confirm your Donation by emailing rodney.wayman@gmail.com
When your Donation has been received a viewing invitation will be sent to your email address.

PHOTOS
To buy photos please visit Rodney Wayman's Gallery
and type in the password "towerofbabel"
Click on the BUY button against any picture you wish to buy. 50% of the price you pay will go to the Church Tower Fund. The other 50% covers printing and shipping costs.
For bigger Donations please consider using a direct bank transfer to:

Upper Stour St Marys LCC
Sort code 30-93-45
Account number 00677206
(reference MMF Tower Fund)
If you are a UK taxpayer and wish your donation to be augmented by Gift Aid please specify that in a separate email to treasurer@agkemp.co.uk adding your name, address and postcode.
Whichever way you choose to give, many thanks!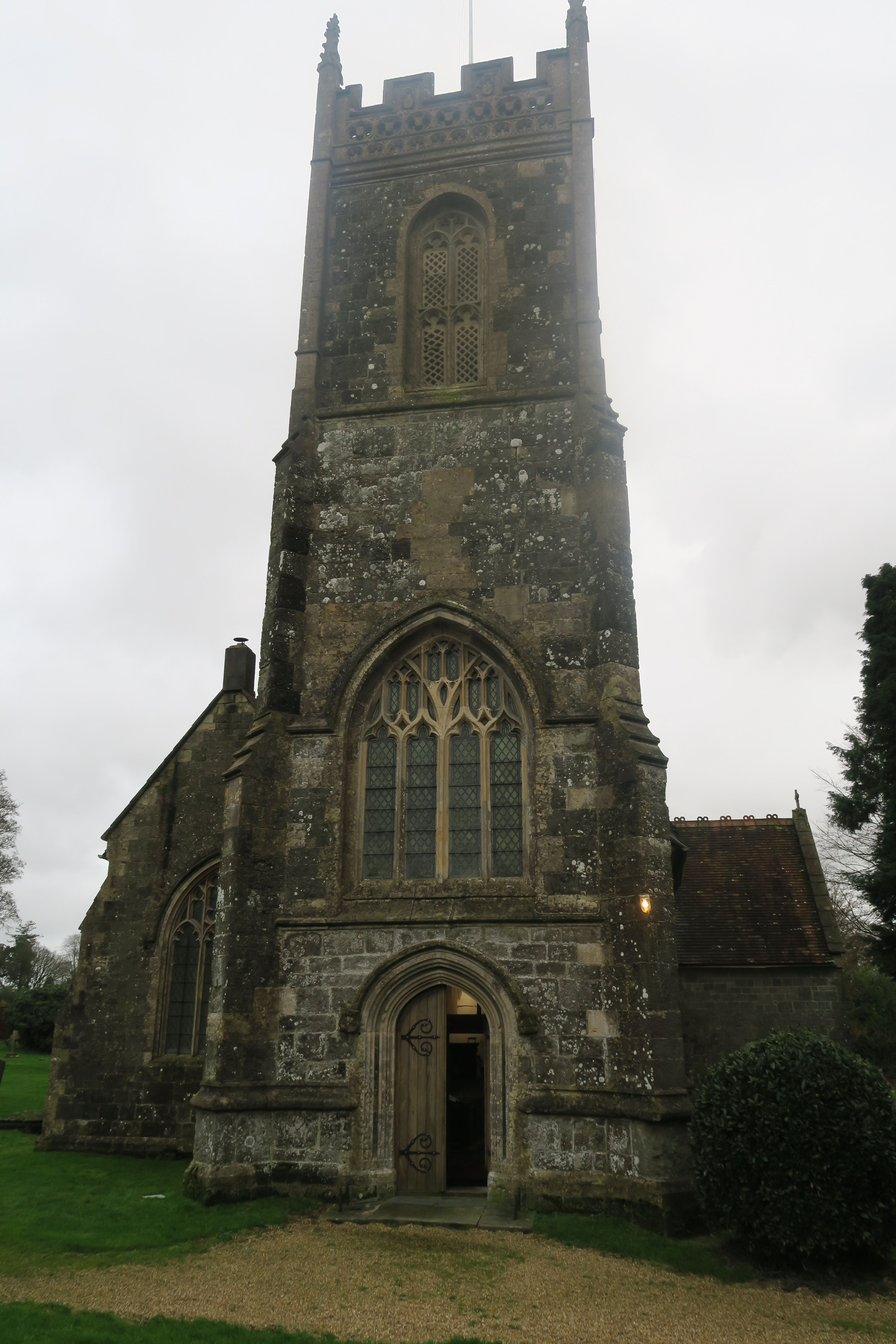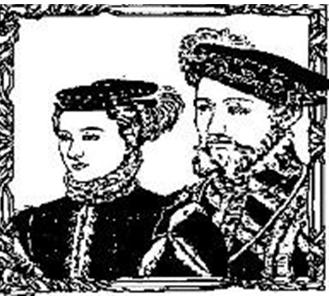 © Copyright Murder Most Foul